All of our veterinarians have been active in local, state, and national professional organizations, including the Dallas County Veterinary Medical Association, American Veterinary Medical Association, and American Animal Hospital Association. Our doctors feel that participation in organized veterinary medicine is an important responsibility and have all strived to participate as committee members or officers when possible. We also believe strongly in community involvement; our doctors participate in educational programs at local schools and colleges and are involved with many local charity events for pets and animals in the Rowlett, Rockwall, Forney, Garland, Mesquite, and Heath communities.
Dr. Kimberly Ann Downes, DVM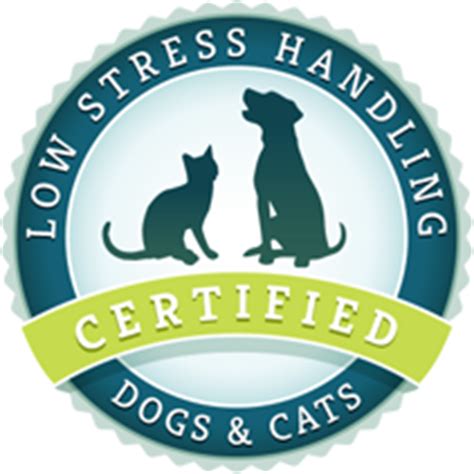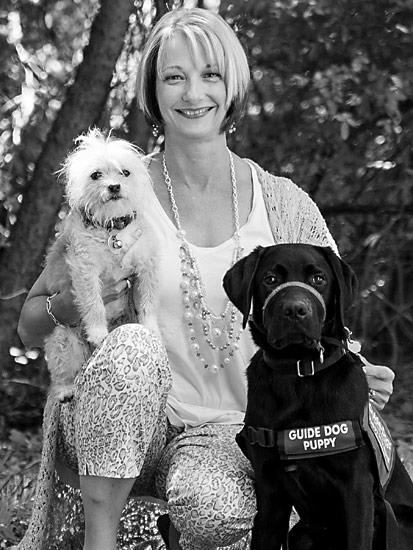 Dr. Downes joined the practice in 1990 and became a partner in 1994. She is a 1989 graduate of Texas A&M University. She has extensive training and interest in Veterinary dentistry. Other interests include all aspects of feline medicine, oncology (cancer) and endocrinology. Dr. Downes is a Fear Free Certified Professional
Dr. Downes and her husband have one son. Their extended family includes two cats named "Jessie" and "Woody" and black lab "Stone." Dr. Downes raises puppies for Guide Dogs for the Blind.
Dr. Downes is a native Texan born in Temple, Texas. She counts working at McDonald's and Piggly Wiggly among her first jobs. When not at the animal hospital, you might find Dr. Downes toiling in her garden or poring over interior decorating magazines. Her first dog as a child was named Mac.  
Dr. Kimberly Ann Clary, DVM, ABVP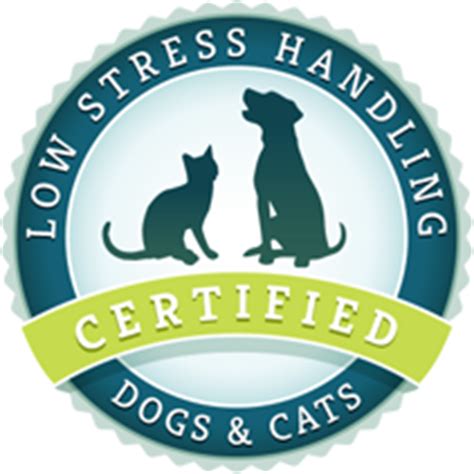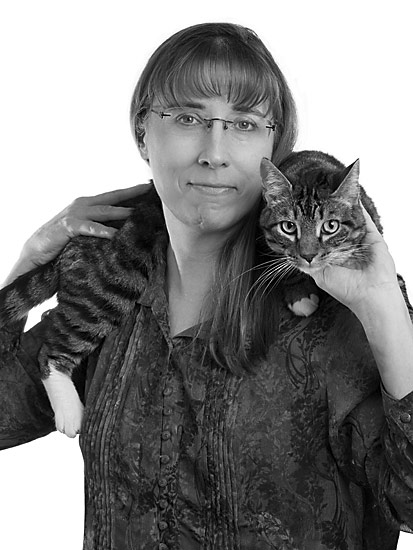 Dr. Clary joined the staff in 1993 after graduation from Texas A&M University. She is a Diplomate of the American Board of Veterinary Practitioners which means she made a choice to undergo a long and difficult process of additional studies and examination to become a board certified specialist recognized by the American Veterinary Medical Association (AVMA). This process takes a minimum of three years to complete and the motivation behind it is, very simply, excellence. She has proven knowledge and expertise above and beyond what is required to practice veterinary medicine. Beyond that, she has earned the privilege to specialize in the treatment of one or more categories of animals. Dr. Clary has extended ultrasound training and her interests include dermatology (allergic skin disease), oncology, emergency and critical care.
She and her husband Mike have an extensive pet family. The zoo consists of two horses, 4 cats and a dog named Sheldon (named after the character on the Big Bang Theory). Dr. Clary enjoys horseback riding, reading and volleyball.
Dr Clary dislikes the color yellow, so naturally, each year the staff gets her a yellow birthday card, a yellow cake, decorates her car with yellow balloons, and even encourages her clients to wear yellow.
Dr. Wendi Carter, DVM, cVMA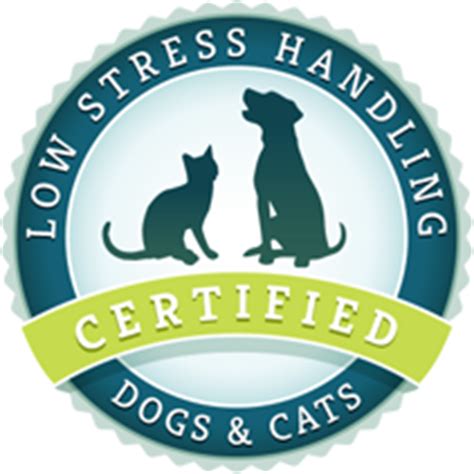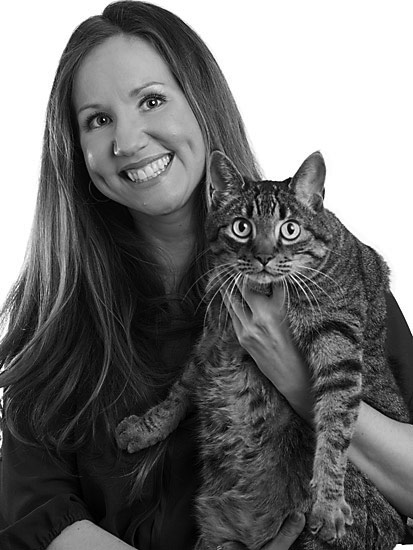 Dr. Carter graduated from the University of Missouri-Columbia in 2006.  She graduated magna cum laude in 2002 from Southeast Missouri State University with a BS degree in biology. She worked as an associate at Banfield Animal Hospitals from 2006-2009.  Her interests include ophthalmology and soft tissue surgery.
Dr. Carter lived in Colorado and Missouri before moving to Texas in 2006.  She has one kitty named Shiga.  In her spare time Dr. Carter enjoys traveling, art, spectator sports, and can often be found on weekends running in marathons and obstacle courses.  
Dr. Jennifer Hurley, DVM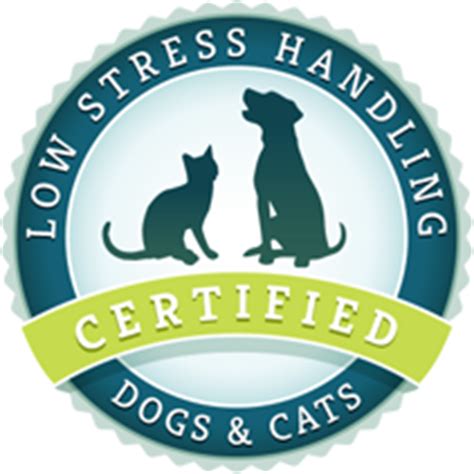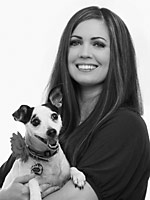 Dr. Hurley graduated from Texas A&M University.  She graduated magna cum laude in 2010 from Texas A&M Commerce with a BS in Animal Science.  Dr. Hurley started with the Animal Hospital of Rowlett as a technician in 2009 and completed her veterinary externship with us in 2013.  Her interests include feline medicine and dentistry.  
Dr. Hurley was born and raised in Texas.  She and her husband Josh have a Golden Retriever named Baylee, a Shihtzu named BeeBees, cats and chickens.
When not at work, Dr. Hurley can be found at the beach or in her garden.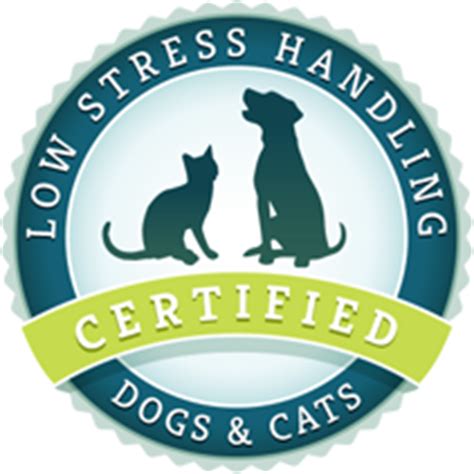 Dr. Amber Wawak, DVM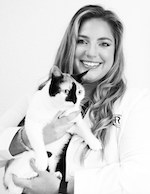 We are excited to welcome Dr. Amber Wawak to our team as an associate veterinarian. Dr. Wawak graduated from Texas A&M University in 2016 with her undergraduate degree in Animal Science and attained her DVM degree from Texas A&M University in 2021. Whoop! Dr. Wawak recently became Fear-free Certified. Among her professional interests are feline medicine, soft tissue surgery, and dermatology.
Dr. Wawak was born in Lafayette, Louisiana and moved to Tyler, Texas when she was six years old, then moved to College Station, Texas in 2012 and called it home until her graduation.
Her interests are traveling, horseback riding, and hanging out at the lake. She married her husband, Steven, in 2019 in France.
She has three cats, "Tippy" an 8 year-old tripod tabby, "Piper" a four year-old calico, and her most recent baby she found, "Daisy" a one year-old calico. She plans to get a dog once she's settled in the Rowlett area. Dr. Wawak will be seeing appointments in our Rowlett and Heath practices.
Dr. Amanda Cochran, DVM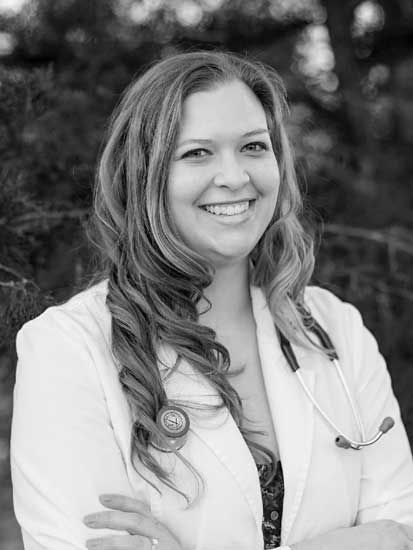 Dr. Amanda Cochran graduated from Texas A&M University in 2015 with her undergraduate degree in Biomedical Science and then her Doctor of Veterinary Medicine in 2019. Her special interests include Dermatology, Soft Tissue Surgery and Nutrition. She also loves Exotics, and is excited to continue learning more about them.
Dr. Cochran is from the Houston area but spent her teenage years in Trinidad and Tobago. When not at work, Dr. Cochran loves reading, traveling, and spending time with her family. She and her husband have a Catahoula Leopard Dog named Josie.  Dr, Cochran will be joining our team in February 2023 and you can begin scheduling appointments now!
Dr. Alicia Robinson, DVM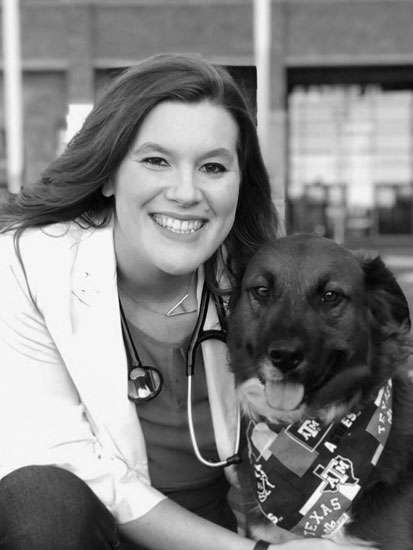 Dr. Alicia Robinson graduated from Texas A&M with her undergraduate and graduate degrees in Biomedical Sciences.  She graduated Cum Laude from Texas A&M Veterinary School in 2020.  
Dr. Robinson has 2 dogs named Moose and Lulu, 2 cats named Rosaline and Owen and 1 beta fish named Colonel Mustard.  She has been married since 2017 to her husband Stephen. 
Her special interests are dermatology, ophthalmology, internal medicine and senior pet care.  When not seeing patients, Dr. Robinson loves to watch movies, with Lord of the Rings Trilogy topping her list.  She also loves reading, crafting, traveling with her husband, camping and hiking.  
Dr. Robinson will begin taking appointments at our clinics on January 2, 2023!