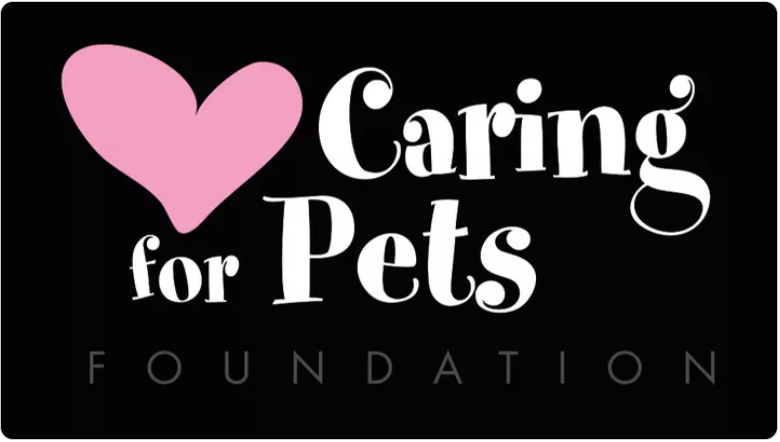 Want to join us in making a difference? We are raising money to benefit CARING FOR PETS FOUNDATION, and any donation will help make an impact. Thanks in advance for your contribution to this cause that means so much to us.
What is the CARING FOR PETS FOUNDATION?
The CARING FOR PETS FOUNDATION is a non-profit organization that was formed exclusively to promote and provide funding for animal care. The Foundation seeks to raise the standards of veterinary medicine by providing funding for adoption programs and for the treatment of sick or injured indigent or stray pets in the Rowlett and Rockwall vicinities of Texas.
How Can I Help?
Your tax-deductible contribution can help ensure the future of the programs described above.
For gifts made in memory of a pet, the pet parent will receive a letter from the foundation, notifying them of your gift.
For more information
Caring for Pets Foundation, please contact:
Kim Downes
This email address is being protected from spambots. You need JavaScript enabled to view it.
Clikc
here
to provide aid to a pet in need of help