Animal Hospital of Rowlett Veterinary Clinic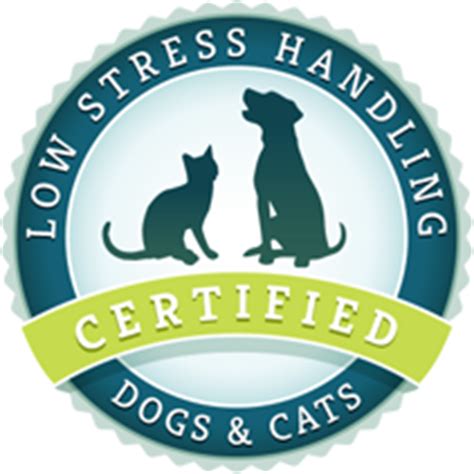 We believe pets and families deserve fear free handling, stress free visits, and lots of love at the vet. Veterinary visits are a crucial part of Fear Free Happy Homes. In order to provide our pets with long, happy, healthy lives, regular visits to your veterinarian for both preventive and acute care are needed. Why is it that so many pets, and owners, dread visiting the veterinarian? Often, it is due to the fear, anxiety, and stress pets (and owners) experience. But it doesn't have to be that way...
We are a full-service small animal veterinary clinic in Rowlett, Texas (Rockwall County), a suburb of the Dallas/Fort Worth Metroplex. We are located in Rowlett at 9501 Lakeview Parkway just east of Dalrock Road across from Baylor Scott & White Medical Center.
Our veterinarians proudly provide veterinary medical services to pets residing in the Rowlett, Garland, Rockwall, Heath, East Dallas, Mesquite, Forney, Royse City and surrounding communities.
We also provide pet grooming and dog and cat boarding in our pet hotel.
We Are Open on Saturdays and Extended Hours on Weekdays
Animal Hospital of Rowlett
9501 Lakeview Parkway
Rowlett, Tx 75088
972-412-0101
Text us at:972-805-1451
This email address is being protected from spambots. You need JavaScript enabled to view it.

"This hospital is dedicated to our patients, whose loving, loyal and engaging personalities enrich our lives, fill our hearts and constantly inspire us to provide the best veterinary medical care possible."
Should your pet experience a medical emergency during hours when we are closed.
For after hours pet emergencies and Sundays call:
Blue Pearl Mesquite - 972-226-3377 

Rockwall Urgent Vet - 469-769-7222
Current demand may exceed available staff and DVMs. Wait times can be HOURS and there are times a facility has no DVM in the building. PLEASE CALL prior to arrival. Alternatives to our local area facilities include:
MedVet Urgent Care Richardson - 972-479-9110
So that we may better serve our clients, we now have a satellite facility.
The Animal Hospital of Heath
209 Laurence Road
Heath, Texas 75032
Across from Amy Parks Elementary
Visit the site
By combining the expertise and compassion of the staff at both the Heath and Rowlett hospitals, we can offer unparalleled care for your pet family member whether you live in the cities of Rowlett, Rockwall, Heath, Garland, Mesquite, Forney, Fate, or surrounding communities.